There are over 10 thousand imprisoned for minor drug-related offences in Belarus, a post-soviet authoritarian state in Eastern Europe. Young people caught using cannabis are forced to work hard for the state in penal colonies across the country. Generation 328 is a story of mothers who are living everyday life with a single hope: to bring home their unfairly convicted sons. How far will the mothers go to find justice for their children?
Title
Generation 328
Genre
Documentary, short
Length
19 min
Production countries
USA, Belarus
Tags
Authoritarianism, Dictatorship, Marijuana, Drugs, Activism
Director, Producer & Cinematography
Veranika Nikanava
Editing
Veranika Nikanava, Anice Jee

Music & Sound Mix
Ignacio Bonet
Color Correction
Susi Dollnig
SVABODA.ORG, 7 OCTOBER 2021
Generation 328 wins a Woodstock Film Festival prize in category "Best student short""

KYKY.ORG, 8 MARCH 2019
"It is unclear if the film will be screened in Belarus. As practice shows, they don't like to wash one's dirty linen in cinemas"

EURORADIO.FM, 10 MARCH 2019
"This is a story of an almost hopeless struggle that several dozen people wage against the system"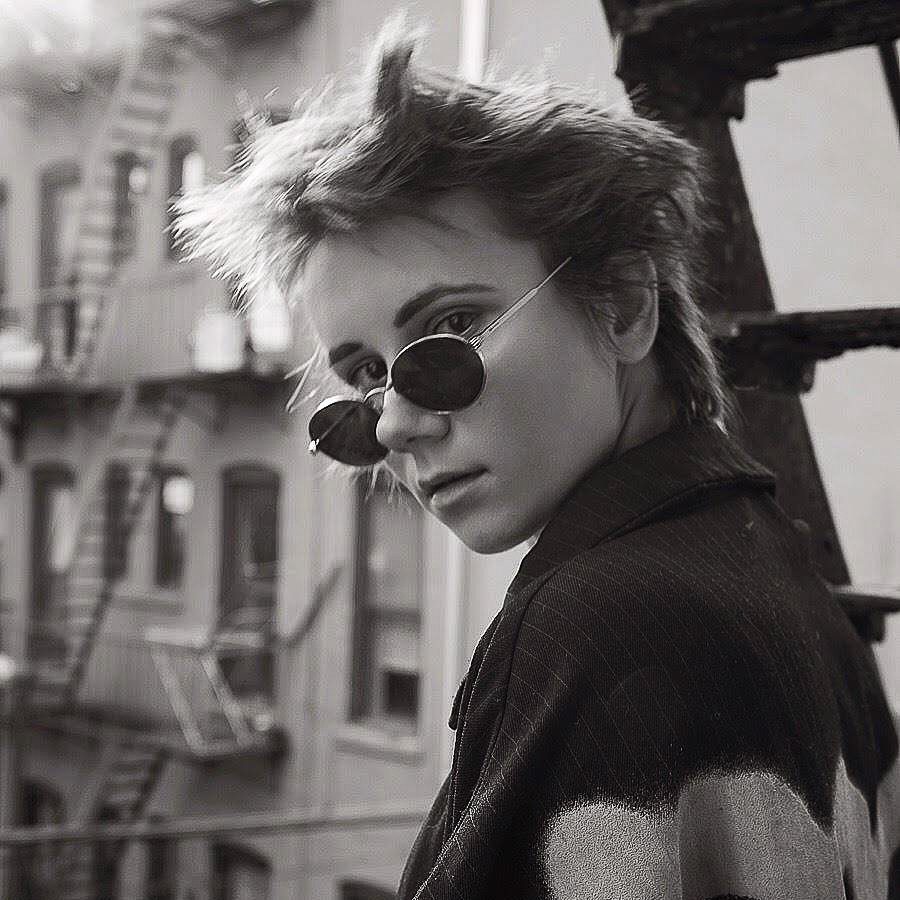 Veranika Nikanava is a Belarus-born actress, filmmaker, and activist, died on 25 July 2019 in an attempt to cross Teklanika river in Alaska at the age of 24.
Nika was deeply concerned about the situation with human rights and liberties in her homeland. She was an active member of a Belarusian community in New York, where she lived since 2017.
"Generation 328" was the last film project of Veranika Nikanava.
Generation 328 © 2018-2021